Gentelmen
Look like a lawyer… on waiter's budget.
Let's face it, your appearance is important. Your wardrobe contributes significantly to the impression you make on others, your success, and your self-esteem. Look better, feel better. We can help you take that step to the perfect tailored fit.
Your suit will look it's best on you upon completion. We are able to provide the most value and innovation per dollar spent by providing a satisfaction guarantee for every tailoring service provided.
Olga's Tailor Shop is your best place for a good fit, great quality, and guaranteed professional alterations services in Broken Arrow, OK. All work Guaranteed. "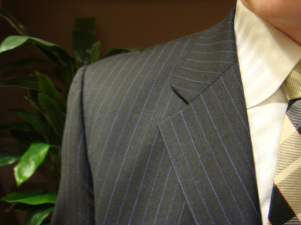 Shirts & Jackets
Take in at the sides (my most common alteration!)

Narrow sleeves

Shorten sleeves (e.g. too short long sleeved tees can be made into ¾ length)

Lengthen sleeves (take down hem or add fabric at bottom)

Narrow shoulders (shoulder seam should hit at the outside of your actual shoulder)

Take up at shoulders (give a very low-cut top a more manageable neckline)

Replace buttons (can really modernize a dated look!)

Shorten shirts

Shorten Jackets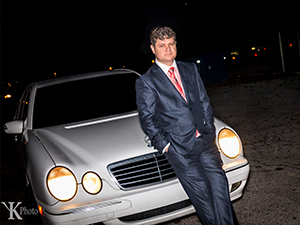 Pants
Hem/shorten (most people know about this and have done it!)

Lengthen (take down hem or add similar or contrasting fabric)

Narrow legs

Take in at waist

Let out at waist (if seam allowance exists)

Make full-length pants into cropped pants or shorts

Remove or add cuffs

Take in seat / shorten rise (a difficult alteration but can be done)